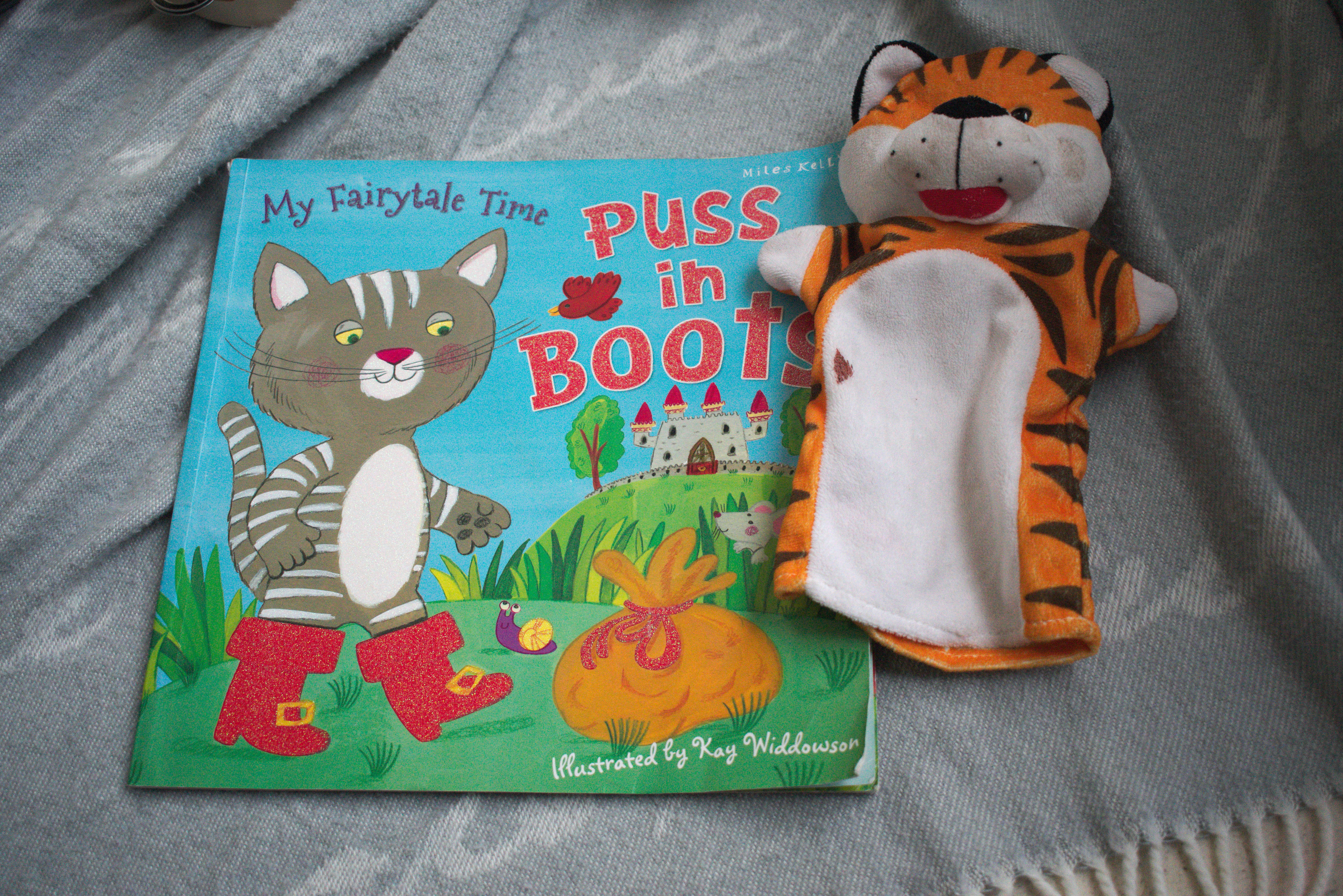 What are language skills?
This course will show you how to engage in the top activities that stimulate receptive and expressive language in your baby! Receptive language is all about understanding, while expressive language is about baby learning to speak. We cover songs and story reading principles, as well as a making a weekly puppet and sensory play ideas related to a farm theme. As a caregiver learn about milestones and


This course, along with our other courses, have been developed by a team of 14 Occupational Therapists and mothers. We have trained over 4000 nannies in early childhood development and designed this course for any one looking after a baby from 5 to 14 months from our combined experience. Parents and caregivers will find our easy to follow videos, downloads and activity ideas build their confidence and knowledge to engage in playful, brain building times together.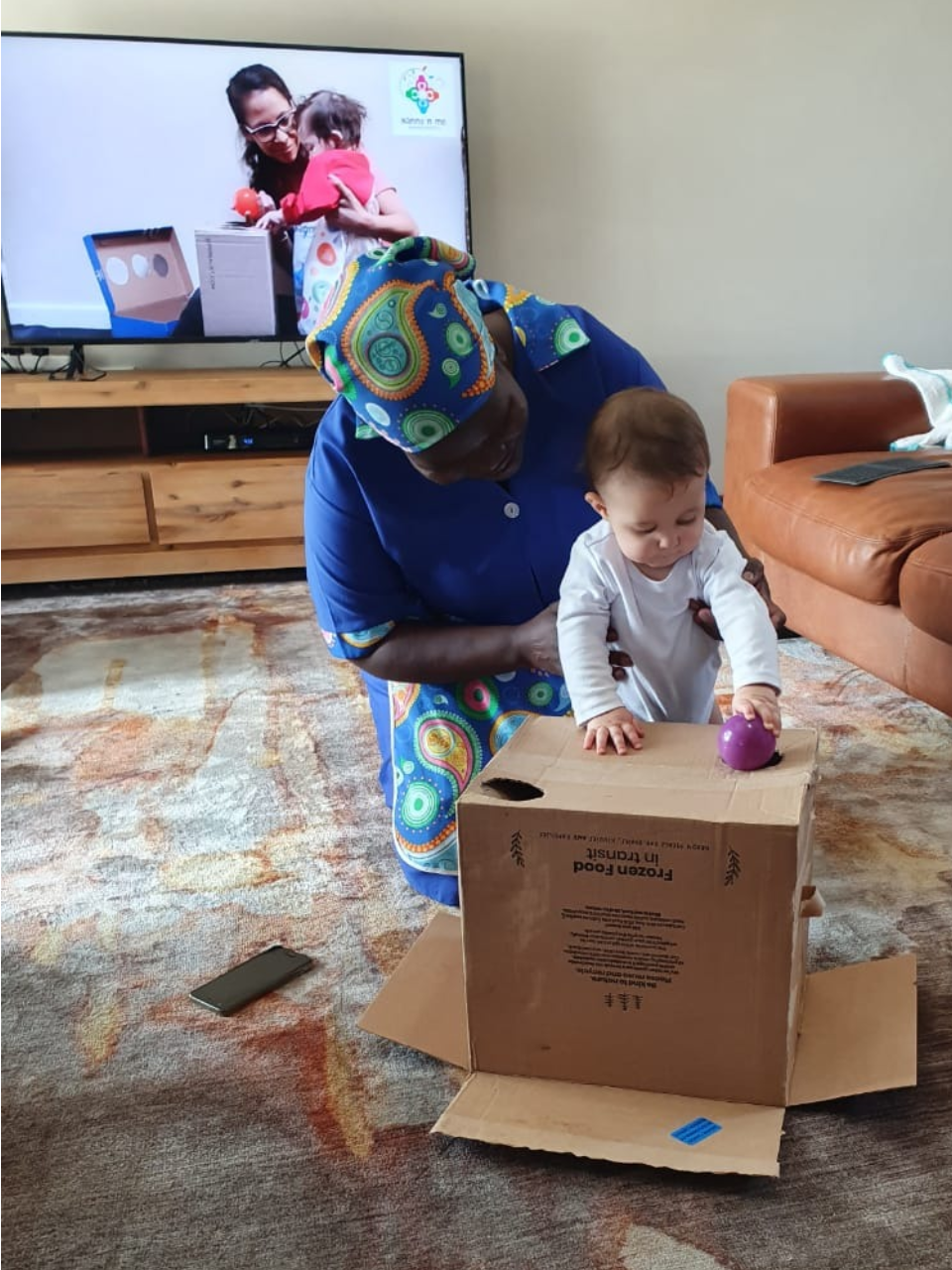 Max's mommy says:
"I appreciate Maggie so much more!
It is heartwarming to watch her and Max play".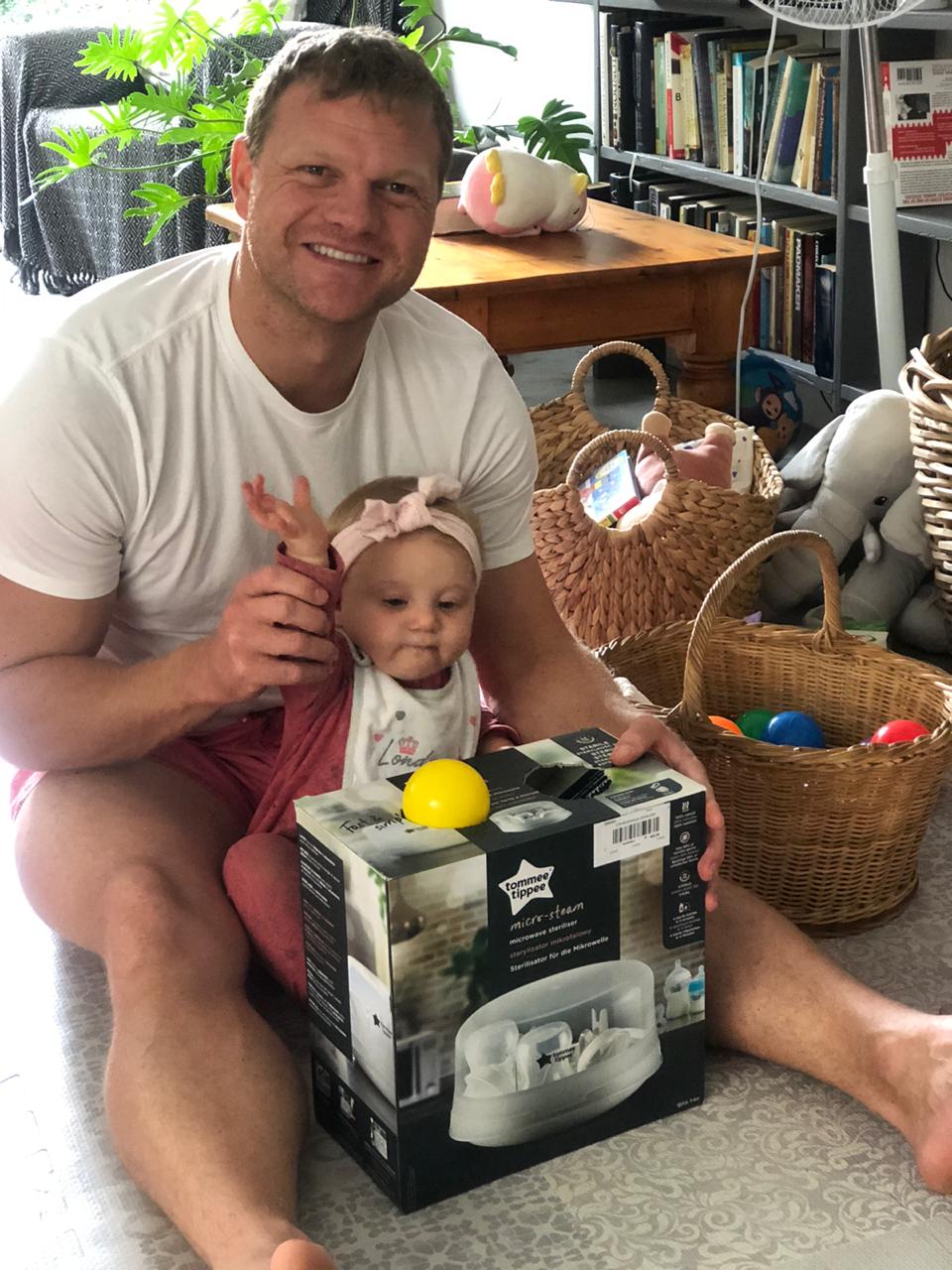 Leo's mommy says:
"Our family have found these to be such a lifesaver in being able to do fun and meaningful play with Leo whilst we try and juggle working from home and still giving him the attention he deserves."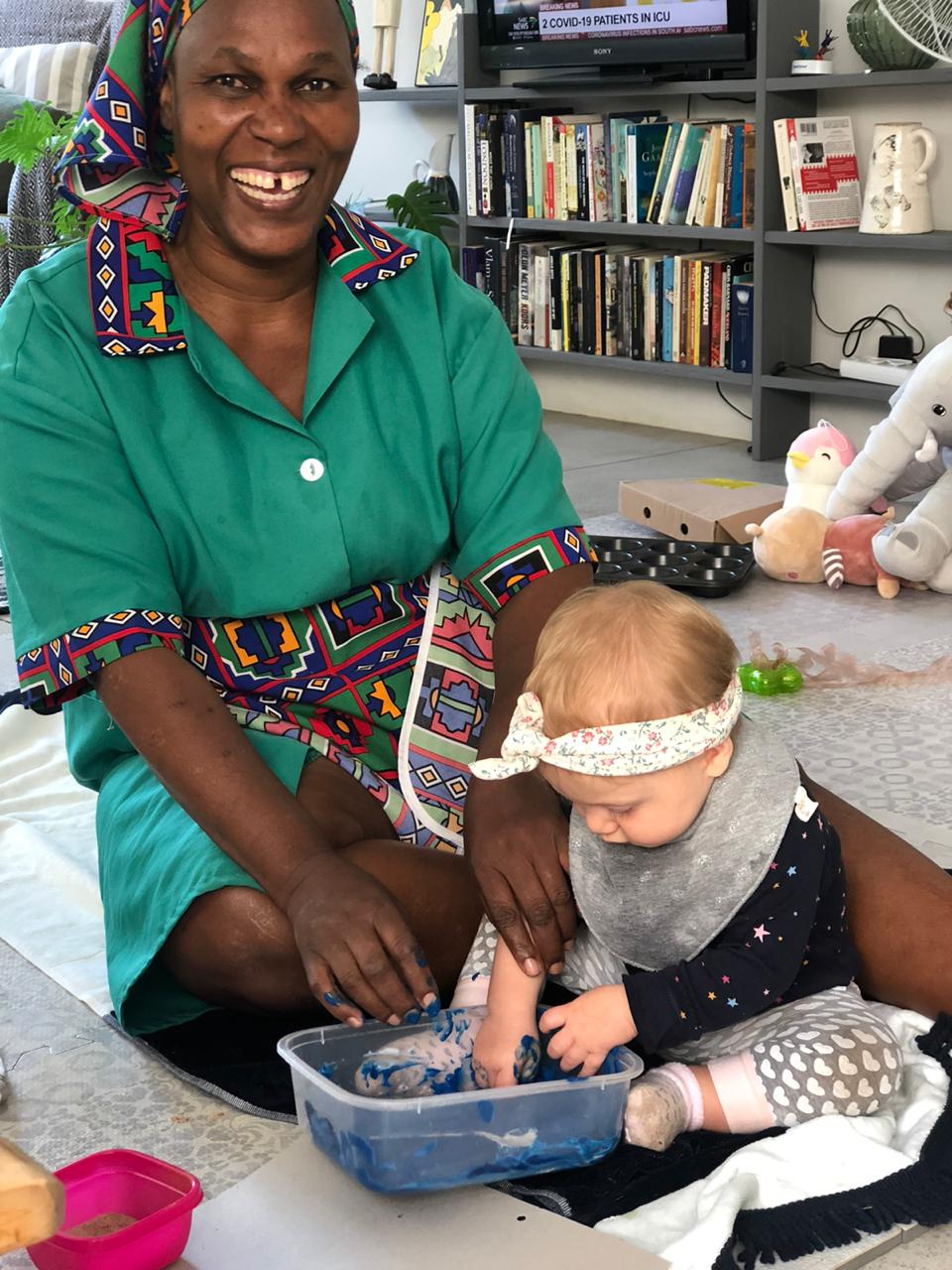 Anna's mommy says:
"Their bond is unbelievable since starting. I am so grateful."
Check your inbox to confirm your subscription