Sensory motor skills are critical in the development of behaviour and academic learning. This e-course incorporates the neuroscience behind sensory-motor development with fun play based activities.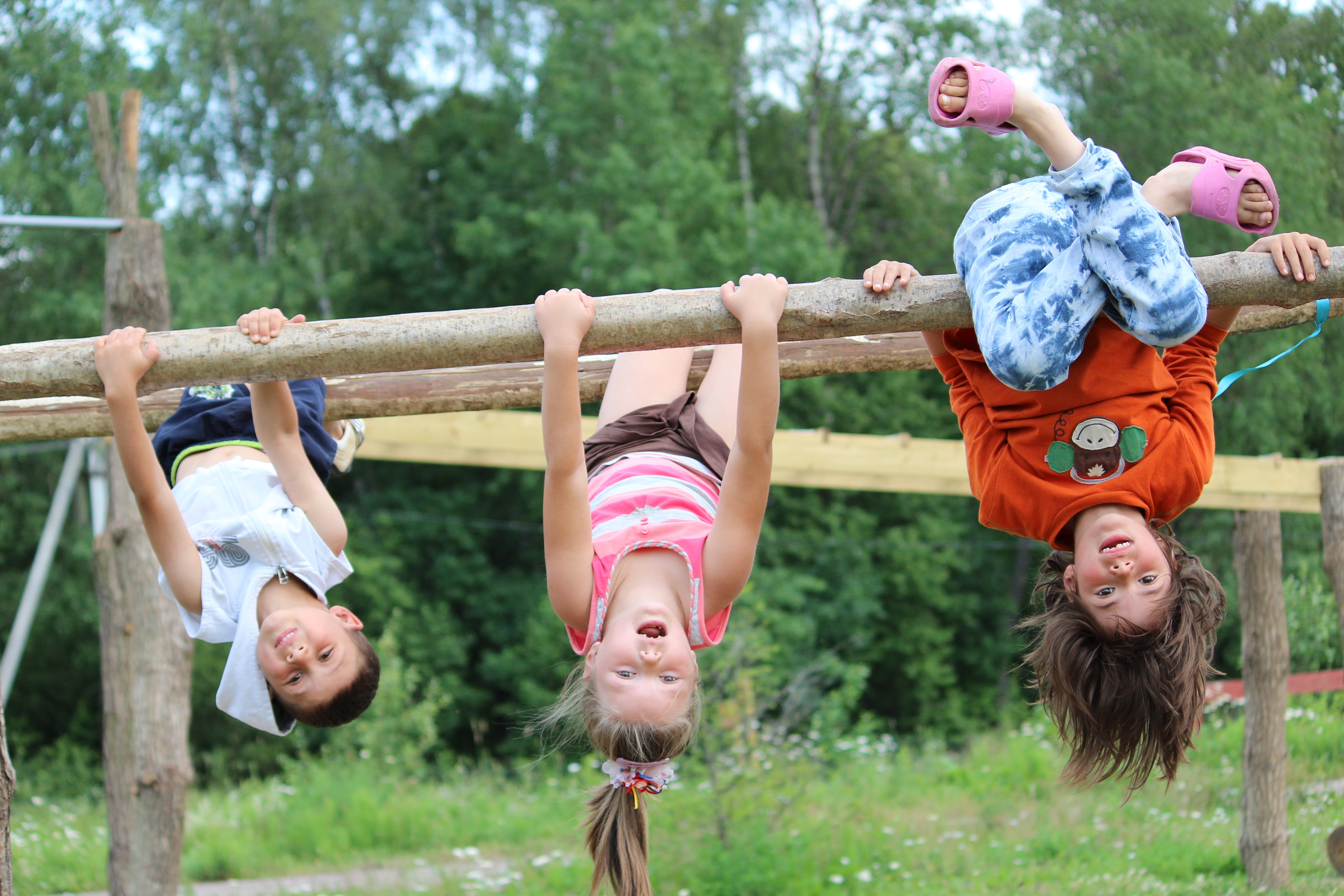 Sensory-Motor Development
Sensory motor skills are the basic foundation of academic learning and behaviour. They prepare our body and our brain to learn. Sensory and motor stimulation go hand in hand. The motor system guides the sensory system, which stimulates the brain.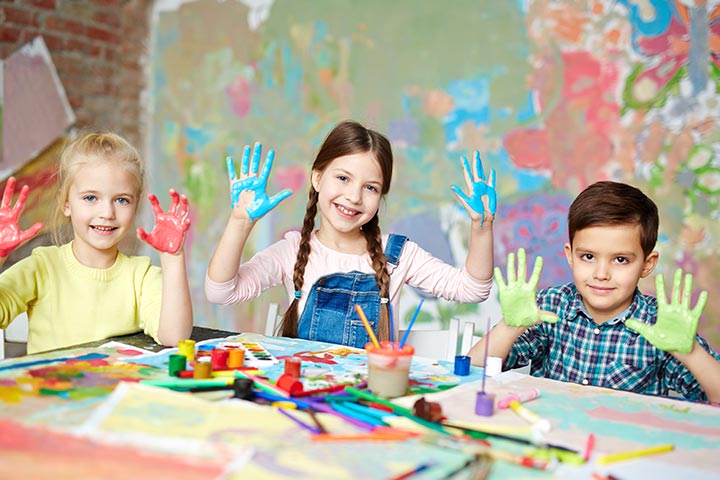 Sensory skills involve using the senses of smell, touch, vision, hearing, balance, proprioception, vestibular and taste. All these senses work together for overall sensory functioning.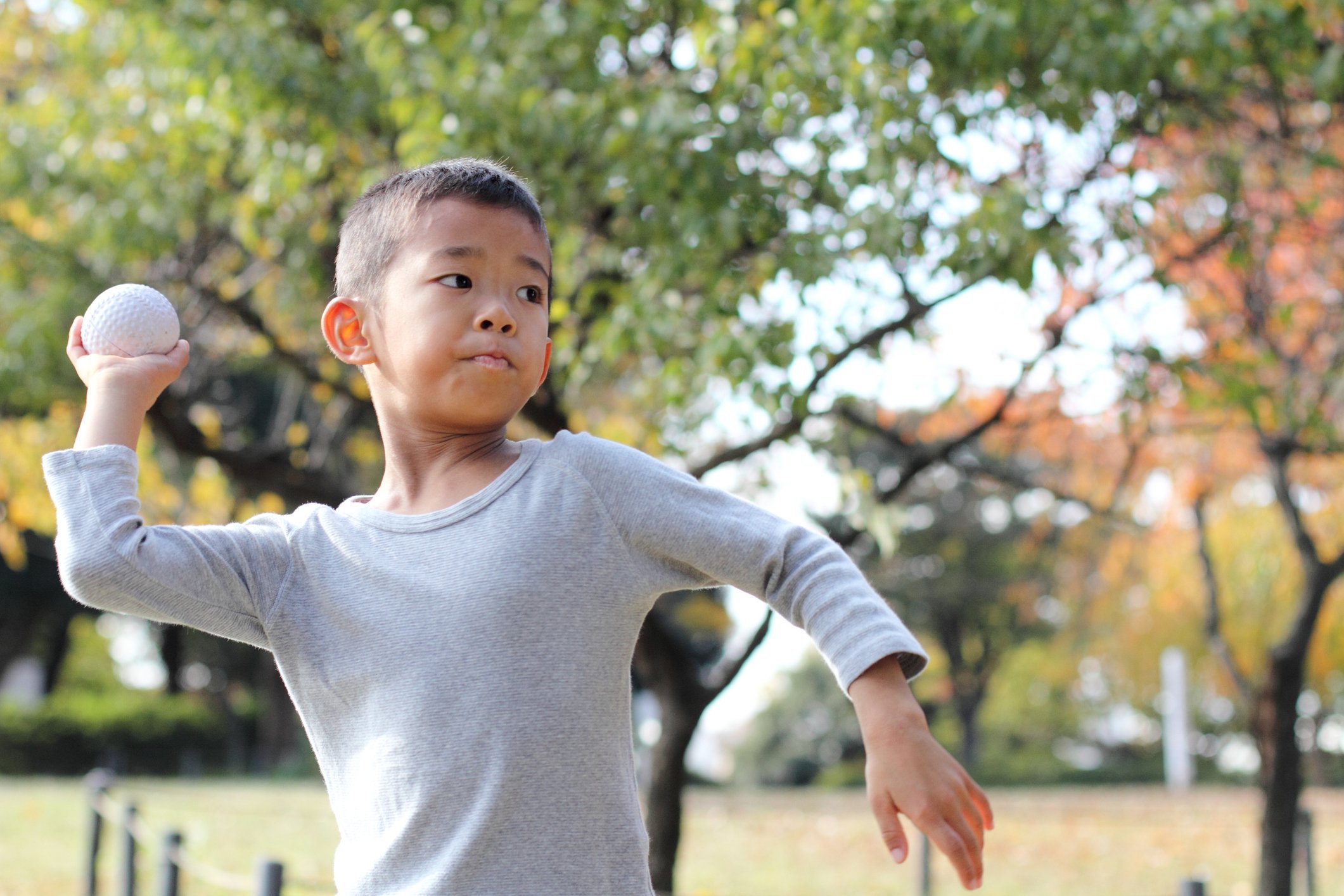 Motor skills include coordination of both sides of the body, muscle strength and tone, gross and fine motor skills, vestibular balance and posture, visual tracking and coordination, rhythm and timing, and dominance.